Expert is a difficulty level in the Super Monkey Ball series. It is usually the hardest difficulty before going on to Master and consists of very challenging stages.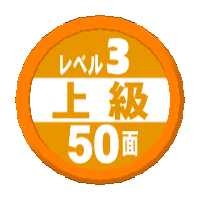 Monkey Ball features 50 floors, along with 10 extra floors. These were all ported to Super Monkey Ball and given new areas and better graphics. Completion of these stages takes you to the final floor, which is the only Master stage present in the game.
Floors
Extra Stages

In Super Monkey Ball it had 50 Floors. It also had 10 Extra floors that can be
played by beating the regular floors without using a continue. Floors 1 - 4 are set in the Jungle, 6 - 9 have the Monkey Mall, 11 - 19 are in Underwater, 21 - 29 are in the Desert area, 31 - 39 are set in the Arctic background, while 41 - 50 are in Storm. The names in parentheses are their Super Monkey Ball Deluxe names.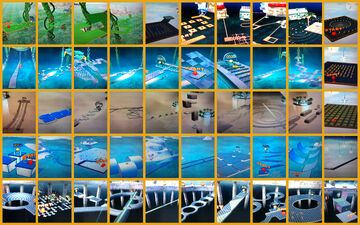 Extra Stages

In Super Monkey Ball 2 there are 50 stages in Expert mode and 10 Expert Extra stages.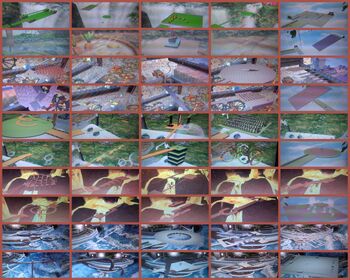 Floors 1 - 4 are in Jungle Island, 6 - 9 are in the Adventure Forest Boiling Pot, 11 - 19 are in the Clock Tower Factory, 21 - 29 are in the Bubbly Washing Machine, 31 - 39 are in the Volcanic Magma theme, and finally 41 - 50 are Inside A Whale.
Extra Stages
Expert in Super Monkey Ball Adventure consists of 17 floors, all of which are seen in Story Mode. Stages 1-6 take place in Monkitropolis, while stages 7-17 are in Kongri-la.
Community content is available under
CC-BY-SA
unless otherwise noted.