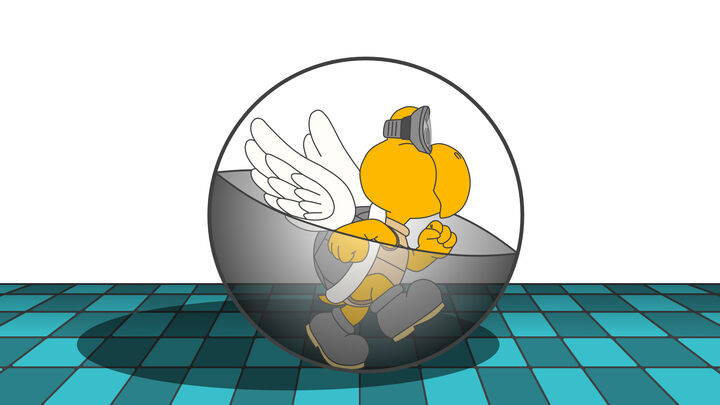 Yo whaddup!
So, you decided to click on my name. Welcome!
My name is KartingKoopa, and I have been a big fan of the Super Monkey Ball series for as long as I can remember! While I love all games in the series and not just the GameCube ones, my personal favourites are still Super Monkey Ball 1 & 2.
Besides official content (or the lack thereof), there have also been Super Monkey Ball 2 romhacks to keep me busy these past few years. I even made my own custom level pack called Bad Boon Strikes Back!
My main focus on this wiki is to perform a lot maintenance work, making everything consistent is what I like to do!
Projects
Below is a list of projects that I have worked on or will be working on on this wiki:
Done
---
W.I.P.
---
To-do
My collection of games
Here's a list of Super Monkey Ball games that I currently own:
Also...
Shoutouts to my old account from 2014 for bringing me here way back then.